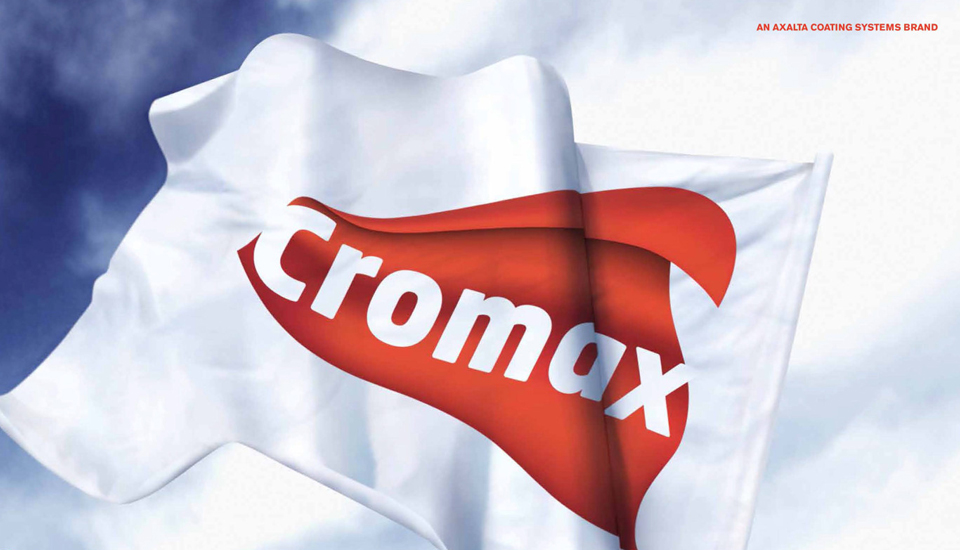 High Land Trading (HLT) International, Inc. is a distributor and hardware store located in Pasig City, Philippines.
HLT started way back in January 1990 as a retail store providing architectural and automotive paints. It has been providing effective and efficient workshop solutions since then. During the 90's, the local motoring industry grew and HLT kept up with the times; in 1992, HLT International established dealership from different local paint manufacturers to start its entry in the wholesale business. The company later expanded its product line in automotive markets.
In 1994, HLT was the first to market the new generation of automotive paint —the DuPont Centari Refinish System — which brought the paint refinishing business to a whole new level! The entry of the new 2K system has greatly changed the industry's perception of the refinish business, giving emphasis on Quality, Efficiency, and Safety.
During the 90s, the automotive business in the Philippines enjoyed a remarkable success; demand for new cars was at its ultimate high. With this in mind, the company established a partnership in 1996 with an Italian company that carries Sanding Equipment which led to the assignment of HLT International as the Philippine Distributor for Rupes Dust Free Dry Sanding System. It was also in the same year that 3M Philippines appointed HLT International as its Authorized dealer for its Automotive Aftermarket Division product lines.
In 1997, several milestones were created as HLT International was appointed Philippine distributor of Metron spray booths. It also opened its own Refinish Training Center in Pasig City, with a vision to properly address the needs of the refinish industry though proper education and training. By the end of the year, HLT was appointed by SATA – Farbspritztechnik GmbH&Co. as its authorized Philippine importer and distributor.
In the following years, more foreign companies have come to choose HLT International as their Philippine business partners. Monaldo S.R.L. of Italy appointed the company as well as its authorized dealer of Monaldi Engineering products in 1998. 2 years later, the company was appointed by EMM International as the authorized distributor of its Colad and Adtec line of products. And in 2001, HLT was the official Philippine distributor of Italian spray booth maker, Termomeccanica GL and their products.
In May of 2000, HLT International realized the market void and expanded to the south, opening its Cebu Office.
Years in the automotive field have made have made the people behind the company more technically capable in handling the changes and development of these fields. To be able to give customers the highest quality of products possible that work and at the same time improves on efficiency and promotes safety. This is the driving force behind the company — HLT International Inc.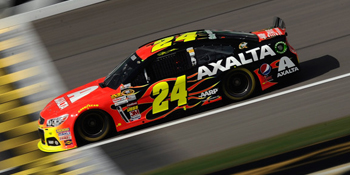 Today, High Land Trading International offers over 20 brands for your automotive shop needs. One of which is Cromax (formerly known as DuPont), a professional supplier of automotive paints, chemicals and services to the refinishing industry.
For paint spray guns, HLT offers SATA, Germany's leading spray gun manufacturer. Apart from spray guns, there's the compressed air filters for a finer finish too. We also distribute SATA work health protection products such as paint booth suits and face masks.
Like SATA, DeVilbiss and Anest Iwata are automotive paint preparation companies that makes spray guns, air brushes and other products for paint and lacquer coating applications. And the newest addition to the spray gun collection is ANI, another leader in the international market recognized for their superior guaranteed 100% Made in Italy quality of products with attention to details.
Another brand officially distributed by the company is Mirka. The company manufactures and sells coated abrasives for demanding conditions. Mirka's specialty is in flexible abrasives and products that gives painters a smooth, dust-free surface for finishing processes.
Last but not the least, there's Microtex. Under HLT, Microtex offers a complete line of microfiber cloth for automotive detailing applications. Aside from these mentioned brands, Highland also offers products from Colad, Audurra, Ronin Tools, U-Pol, Hamach, Euromax, Miarco, Highland Pro, Axalta, Nason, Duxone, RMC, Neways, Gerson, and more.
For 30 years, High Land Trading International has helped improve the automotive body repair business by offering a wide range of products as well as providing training for those who plan on entering the business. HLT has kept up with the times as the company becomes more technically capable in handling the changes and developments in the industry. High Land Trading International continues to offer customers the highest quality of products, improving shop efficiency with the products and promoting shop safety.